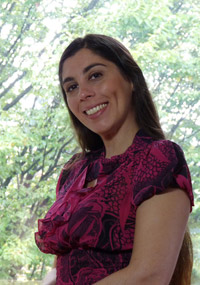 Veronica Zammitto is the Lead Sr. Games User Researcher at Electronic Arts. Her passion is understanding what makes players tick and how we use that information to design better games.
Veronica works closely with multiple EA game teams, developing and executing their user research testing process. In her role as a Research Lead, she is responsible for defining the best scientific methods for the team to assess UX.
Her goal is to better understand players' experiences and to provide feedback to designers with actionable data to ensure informed decision throughout the game development process.